Introduction
The objective behind Citta Covid19 Guidelines is to provide a safe return to work to our all employees. It contains general guidelines and information, Safety practices and approaches to COVID-19 prevention. It will help employees on how to prevent the spread of COVID-19 in the workplace.
As the vaccine or medicine of COVID-19 virus is not developed yet, we are still in risk of spread of virus in our community. And that's why physical distancing, increased hygiene, self-discipline are the only option and must be maintained to keep the workplace safe from the spread of COVID-19.

These guidelines must be followed by all the employees and visitors.
Things to be done:


Note – It will be mandatory for all the staff member of Citta to wear N95 face mask before entering into the office. Other types of face mask will not be allowed.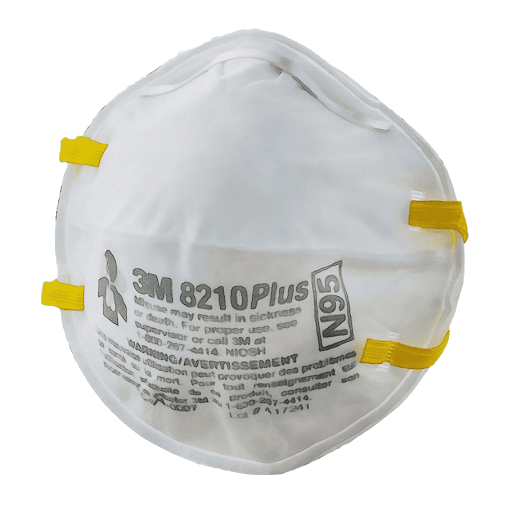 Employees are advised to commute in their private vehicle only to prevent their self from COVID-19 virus. If it is not possible then use a safe mode of transportation only.
Wear a face mask to cover your mouth before entering in office and sanitize your hand before going inside.
Maintain physical distance wit the colleague while working.
Inform HR if you are sick or in case of sneezing, coughing, fever etc.
Personal Hygiene-Hand Washing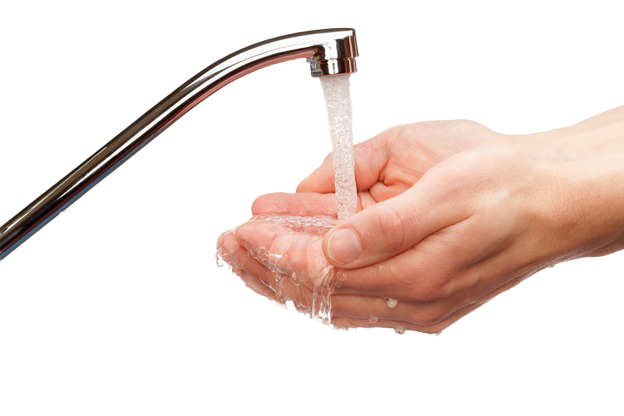 Hand washing is extremely important in the prevention of COVID-19 virus. It will be mandatory for all the employees to wash their hands frequently and properly with the handwash/soap and water.
Remember, hands need to be washed frequently, with soap and water for at least 20 seconds, especially after using the bathroom, after blowing their nose /coughing/ sneezing and before eating, coming after the break, after using any common stuff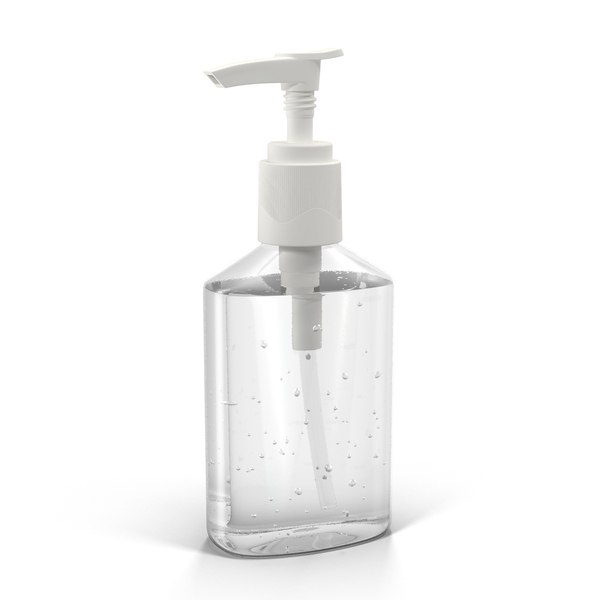 Use a personal handkerchief or paper wipes to dry hands rather than the common towel.
Always keep alcohol-based hand sanitize with you.
Avoid contact with object or surface used or touched by other people.
Cover coughs and sneezes with a tissue and discard it immediately.
Cleaning of Surroundings, Desk and Workplace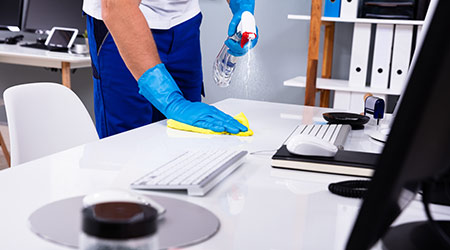 It will be the employee's responsibility to ensure that his desk, surroundings is clean and tidy. Housekeeping boy will keep the things clean and sanitize frequently but the employee has to monitor that things are properly cleaned and sanitized by the peon or not.
TL will be responsible for his entire team whether they are maintaining the hygiene and following the guidelines or not. If any team member is not following that then TL has to report it in the HR department.
High touch/high traffic area will be cleaned properly and frequently to prevent the spread of COVID-19 virus but then also avoid direct touch and contact for better safety.
These could include:
Corridors
Mobile Lockers
Shared Desk and Keyboards
Door and window handles
Light Switches
Toilet Doors
Washbasin taps
Printers
Chairs
Meeting Room
Conference Room
Pantry area
How to limit the number if high touch/high traffic areas, for example:
Try to open the doors and cupboards without direct contact of hands. (e.g. Leaving common doors permanently partially open)
Don't use or share common office supplies like pens, pencil, staplers, cups, plates and cutlery.
Maintain distance with a colleague in break and meeting.
In case you are facing any difficulties in following guidelines or having any suggestions, feedback kindly contact our HR department.